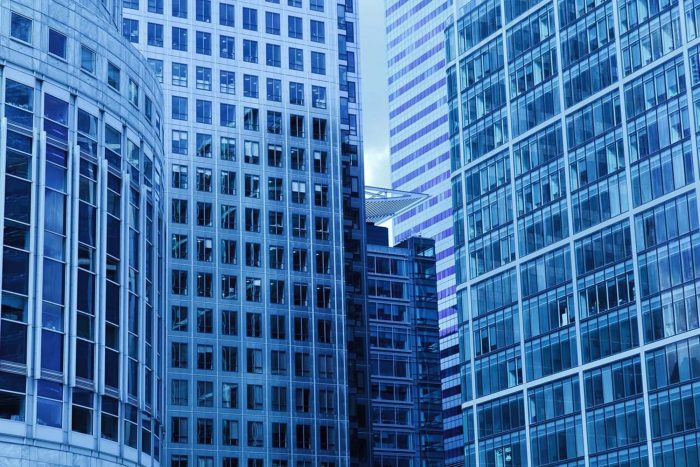 RGC Investment Partners is focused on taking leading regional businesses to the next level. Our partners and advisors, in aggregate, have over 50 years of investing experience including public and private equity, public and private lending, and small business consulting. Further, each one of our partners comes from a deep lineage of entrepreneurial families that have started and grown successful businesses in multiple disciplines. We recognize that owners and management teams take serious pride in the businesses that they have poured so much into over the years. RGC spends the requisite time and effort to implement a plan that addresses growth yet has continuity with the founders' ideals. We understand that business success requires talented people, a sales-driven and well-aligned culture, but above all, integrity, ethics and personal responsibility.
RGC is actively seeking to partner with businesses where we can add value with our ability to:
Deliver human capital with a successful track record of value creation.
Implement and execute operational and financial best practices.
Provide the optimal capitalization to support growth.